Fundraising campaigns and partnerships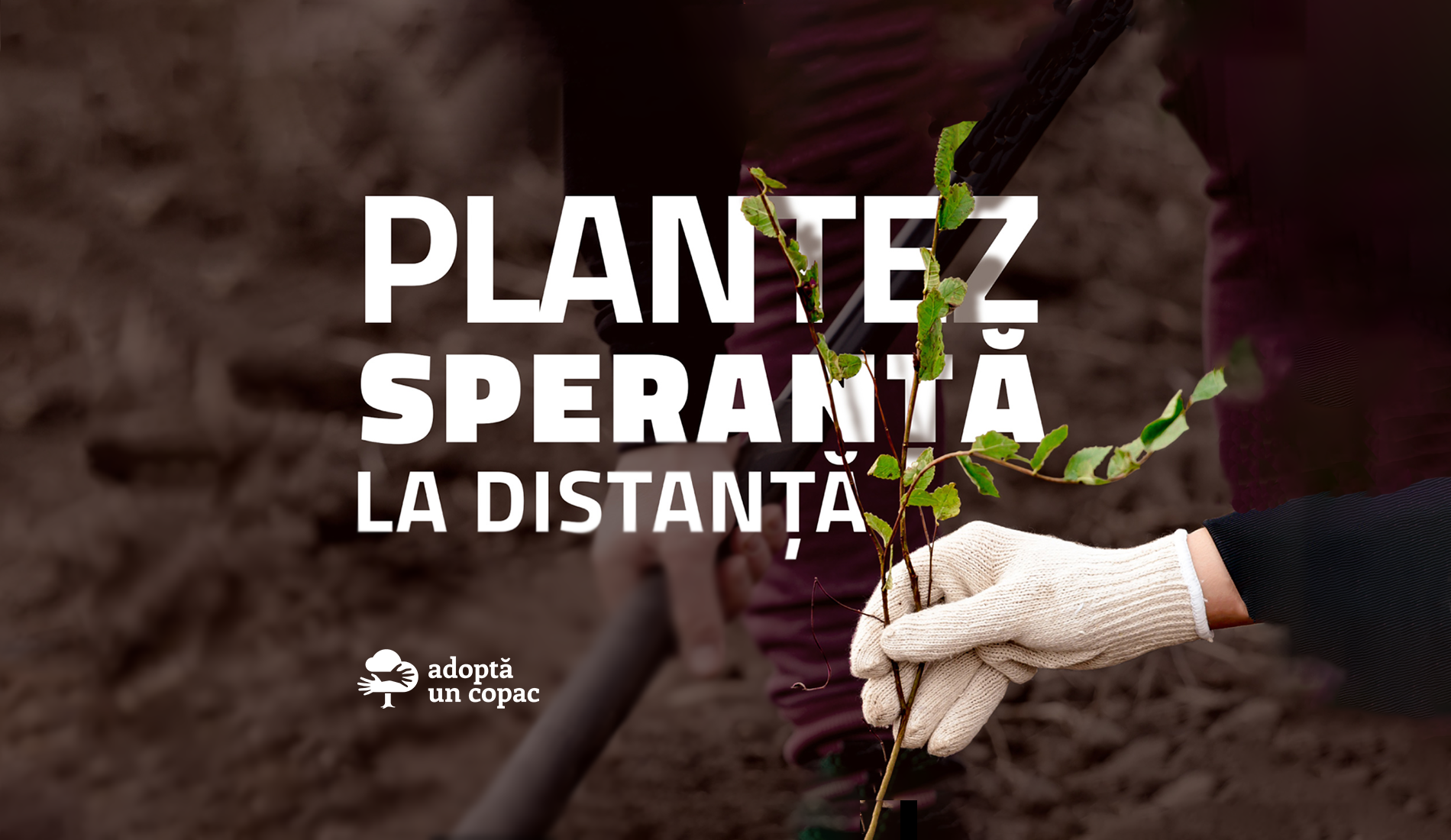 The "Adoptă un copac" virtual planting event
The concept is simple, you choose the package of 7 seedlings according to the geographical area where you want to plant them and the space where you can host them, and we send you the seedlings to be planted in your own planting event, together with your loved ones.
From a distance, but united by the same goal, let's all plant as many trees as possible, which will restore the balance of nature and ours, both!
Partners: Ursus Breweries, Societe Generale Global Solution Centre, ING, Coca-Cola HBC, Daimler (StarAssembly, StarTansmission), Ecocert, DSSmith, FAN Courier.
We palnt meters of forest belts together
We set out to plant as many meters, or hopefully kilometers, of new protective forest belts in the south of the country.
Adopt one or more of forest shelterbelt, and we will plant them for you!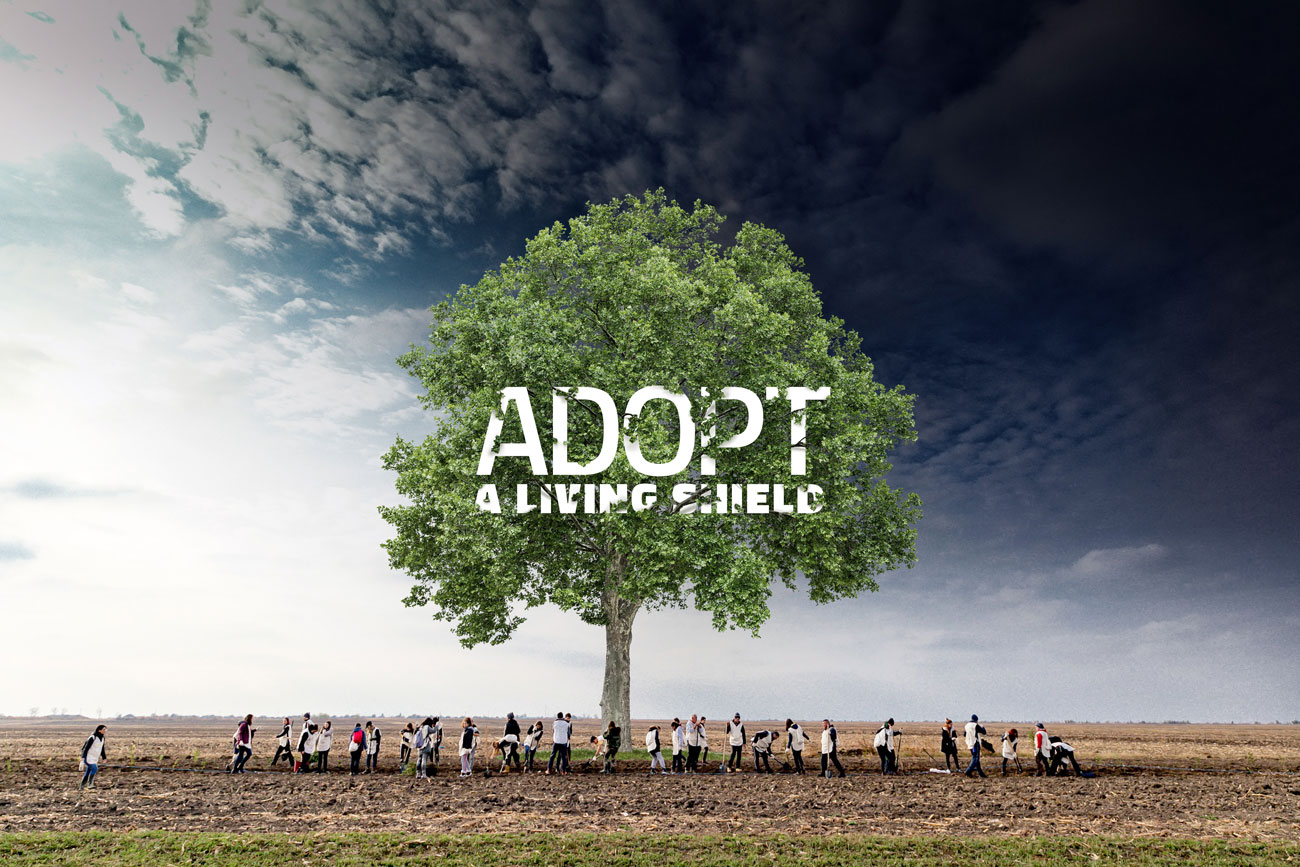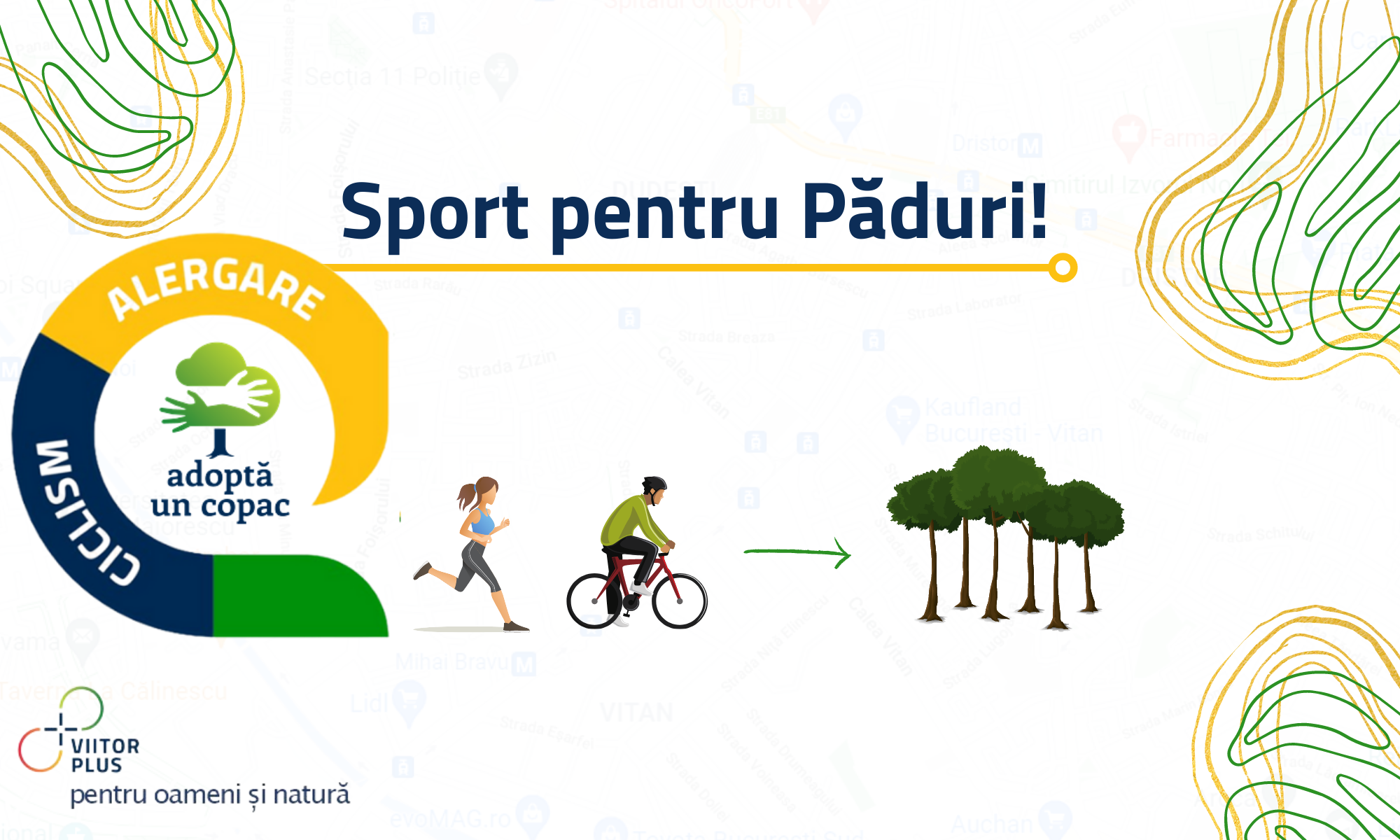 Sport fundraising campaign
Adoptă un Copac invites you outdoors to run or cycle and to support our afforestation mission at the same time! Your physical effort will root into trees and you will help us rehabilitate a degraded plot of land! 
The first edition of the campaign took place during World Environment Week (June 5-12) and was attended by 74 athletes, people and employees of partner companies who showed their commitment to a cleaner environment through sport!
Partners: Societe Generale Global Solution Center, Novo Nordisk and ING
OMV Petrom Campaign Romania plants for tomorrow
Starting with 2019, "Adoptă un copac" is part of the national campaign "Romania plants for tomorrow", initiated by Țara lui Andrei, OMV Petrom's social corporate responsibility platform.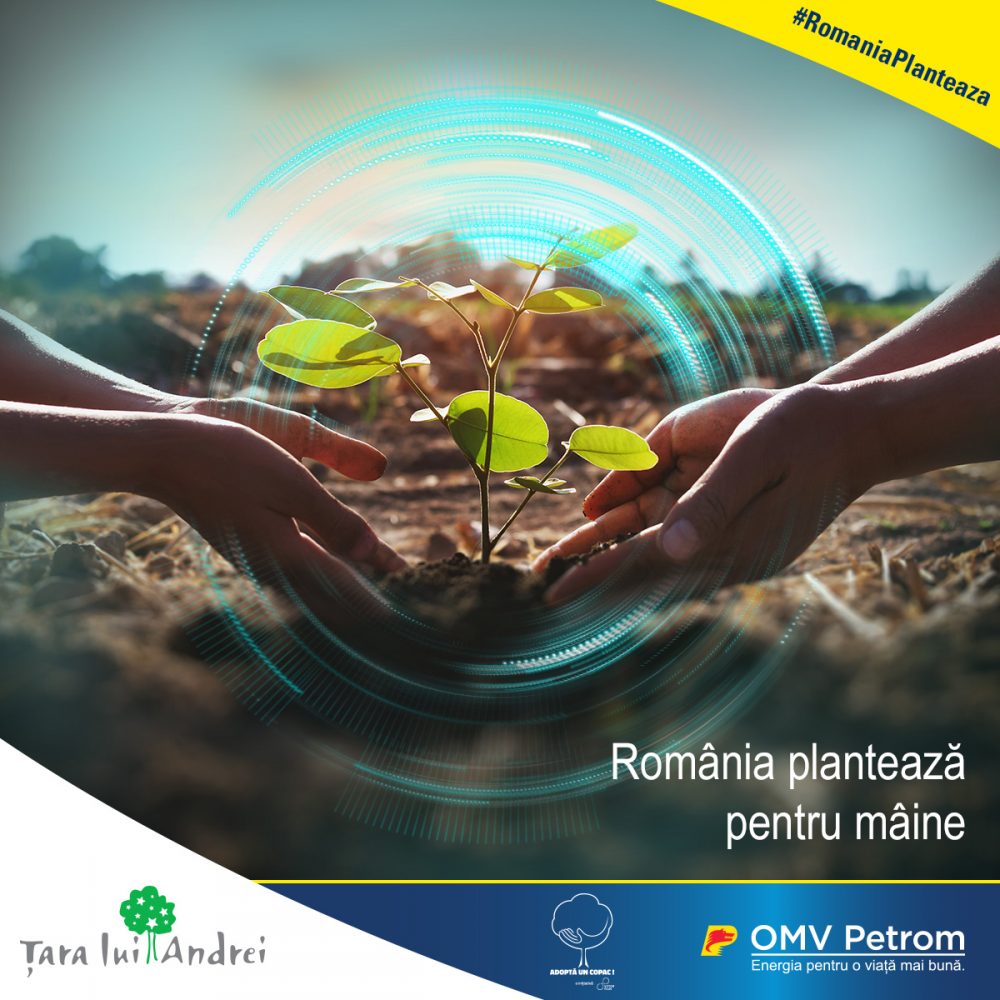 Henkel beauty #NatureBox and Adopt a Tree! campaign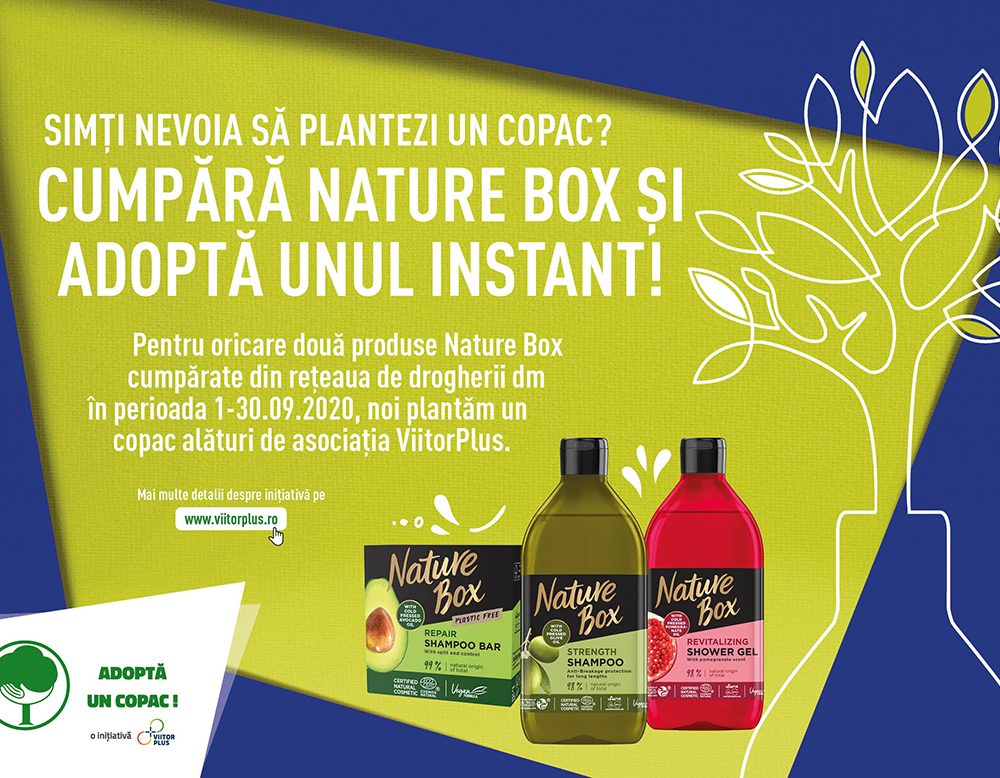 Biodeck – sustainable packing solutions and Adopt a Tree! campaign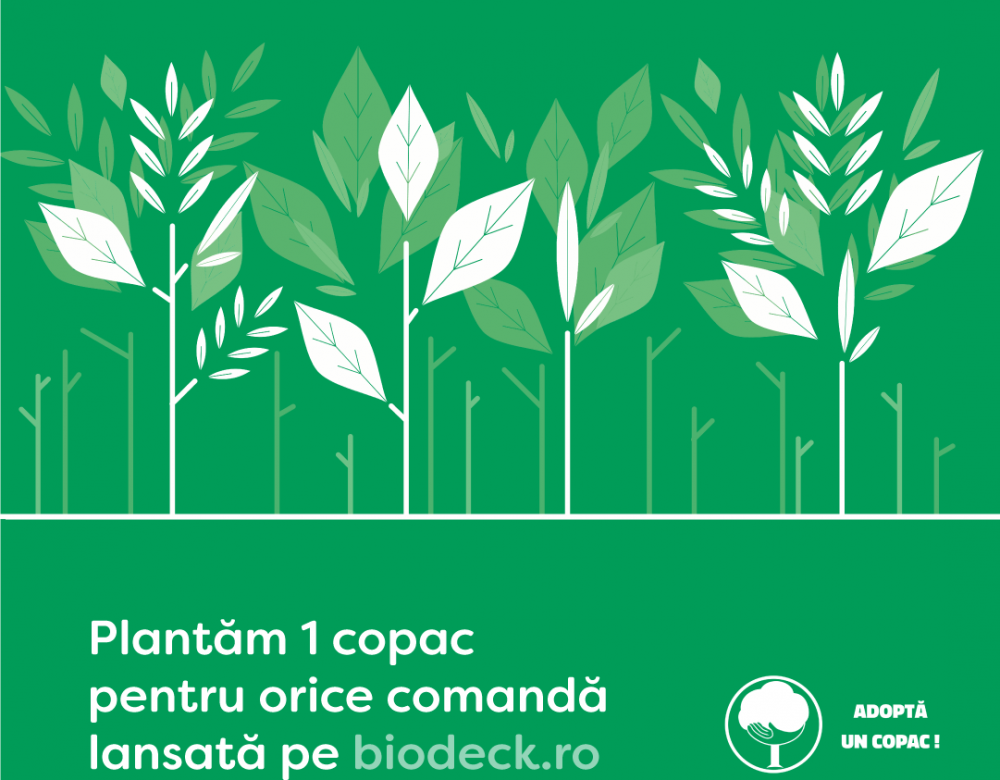 The counties in southern Romania have a degree of afforestation between 4.5% and 10%, and according to the Forestry Code any county with a degree of afforestation of less than 30% is considered a deficient area in forests. Also, in today's Romania, 20,000 hectares of forest protection belts are needed: over 16,000 to protect the fields and 3,500 to protect 1,720 km of roads.
We feel the need more than ever to connect with nature. We stayed in isolation, far from parks, forests, mountains and we missed the balance it offered us.
We wondered how we could reconnect with nature to restore our balance. The answer for us is simple: we plant a tree. Now we give you the opportunity to do this in two ways: you donate – we plant, or you donate – you plant.